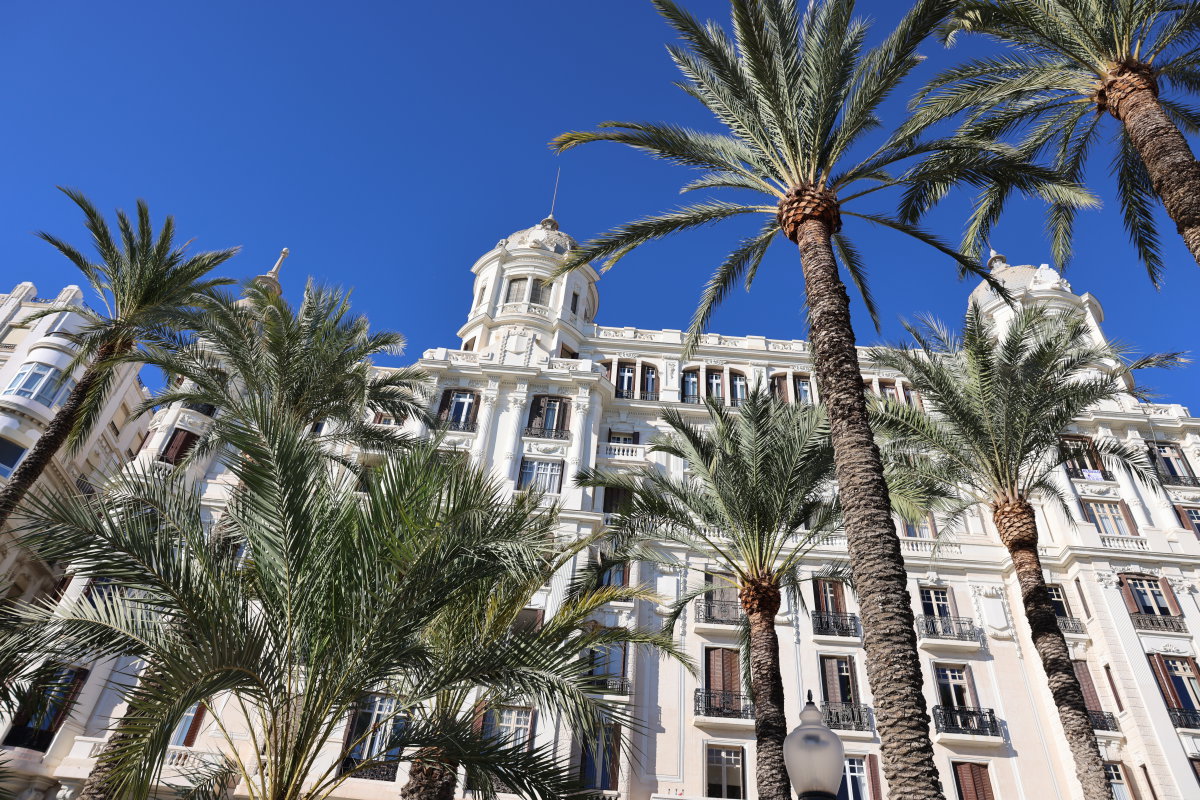 Thinking of moving to Spain? Is Alicante an expensive place to live and what is the average cost of living? How much is the rent here during the winter and summer months? All the answers to these pressing questions and more can be found in our informative article at happylife.es.

Alicante is one of the least expensive beach destinations around, whether you're looking to buy or rent. Like in any country, prices are rising here as well, but they remain very affordable compared to major cities in Spain. Alicante is small but very convenient, enough not to get bored, ever. You can go shopping, visit museums, visit our castles, etc. As well as it is small enough to be able to walk everywhere inside the city without using public transportation or a car.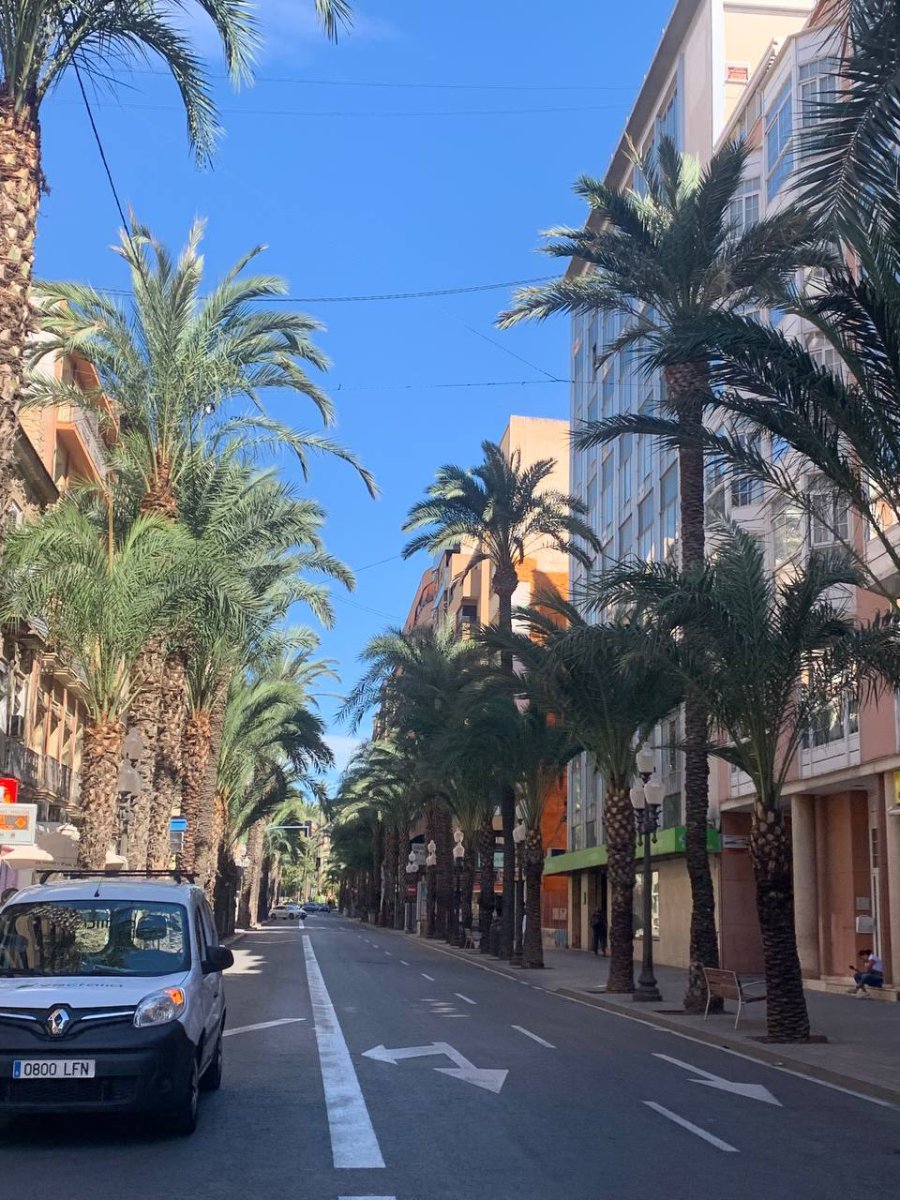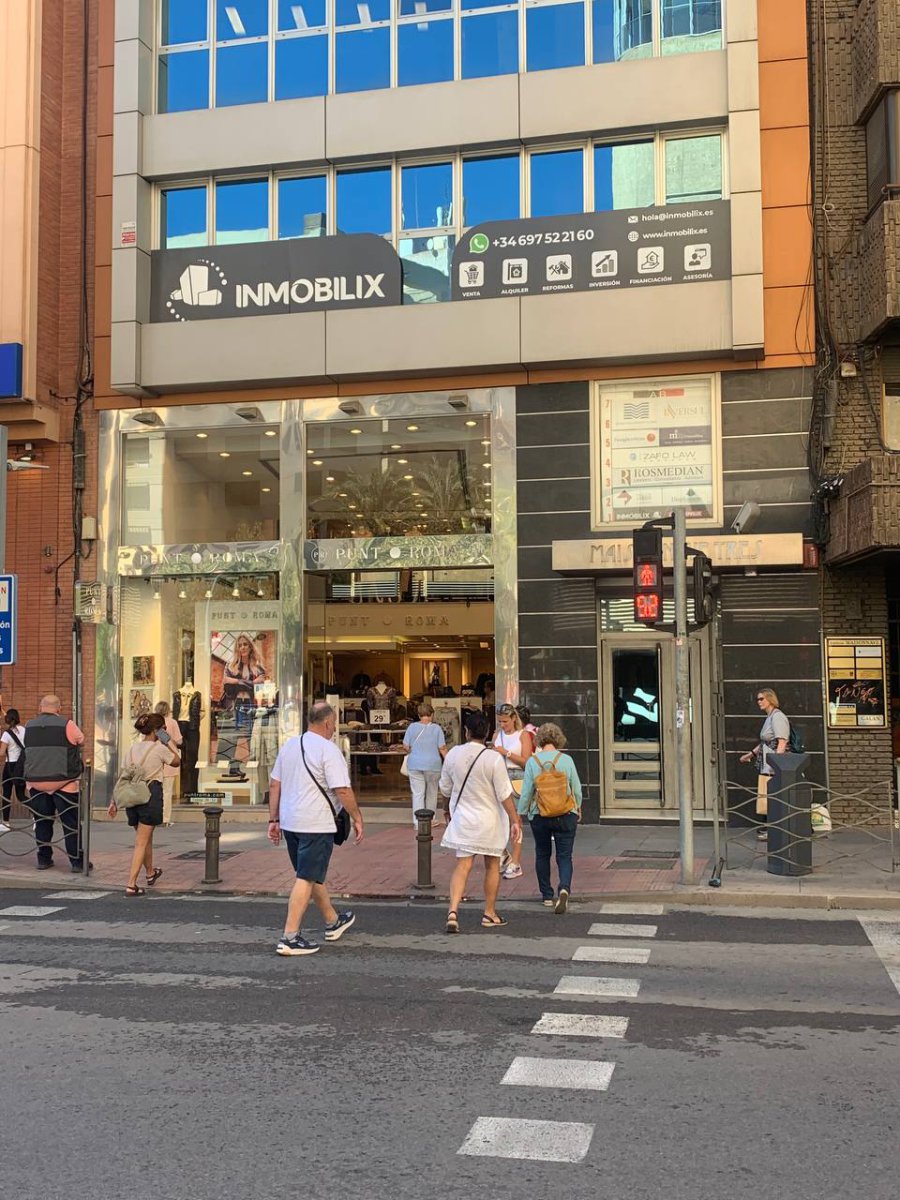 RESTAURANTS
In almost every restaurant, you will find a "menu of the day" or a similar special for 15-17 euros, offering a three-course usually with a drink and dessert. This is an excellent way to economize if you want to splurge on something else. Fast food is popular as well and you will find McDonald's, Burger King, Taco Bell and other cafes in the city center. As well as there are cheaper markets, where Pakistanian people are selling fruits and vegetables- it's relatively cheaper than in Mercadona or other shops. Be aware that lunch time in Alicante is usually from 13:00 to 16:00 and restaurants serve lunch during this period. Then they reopen at 20:00 to serve dinner. However, there are some places that are opened during the whole day, as well as fast food restaurants.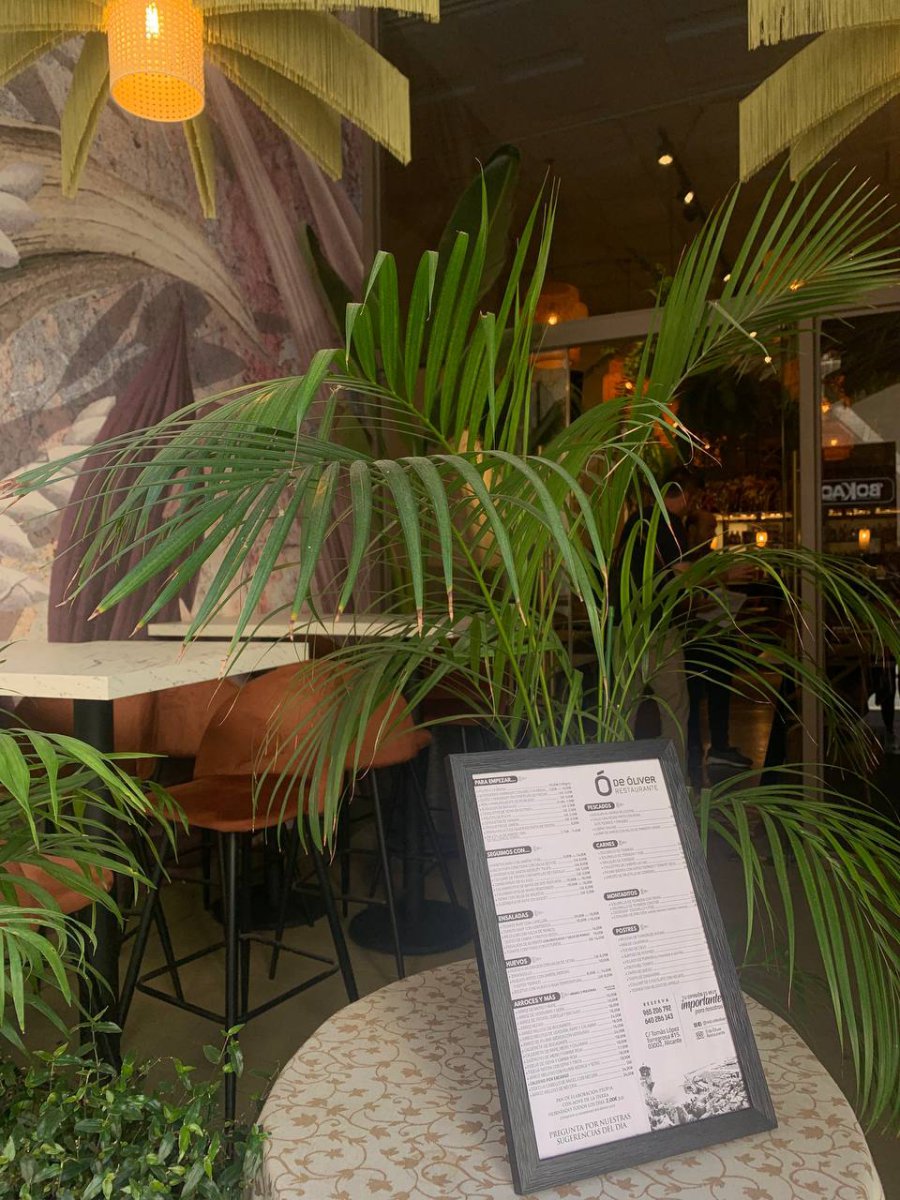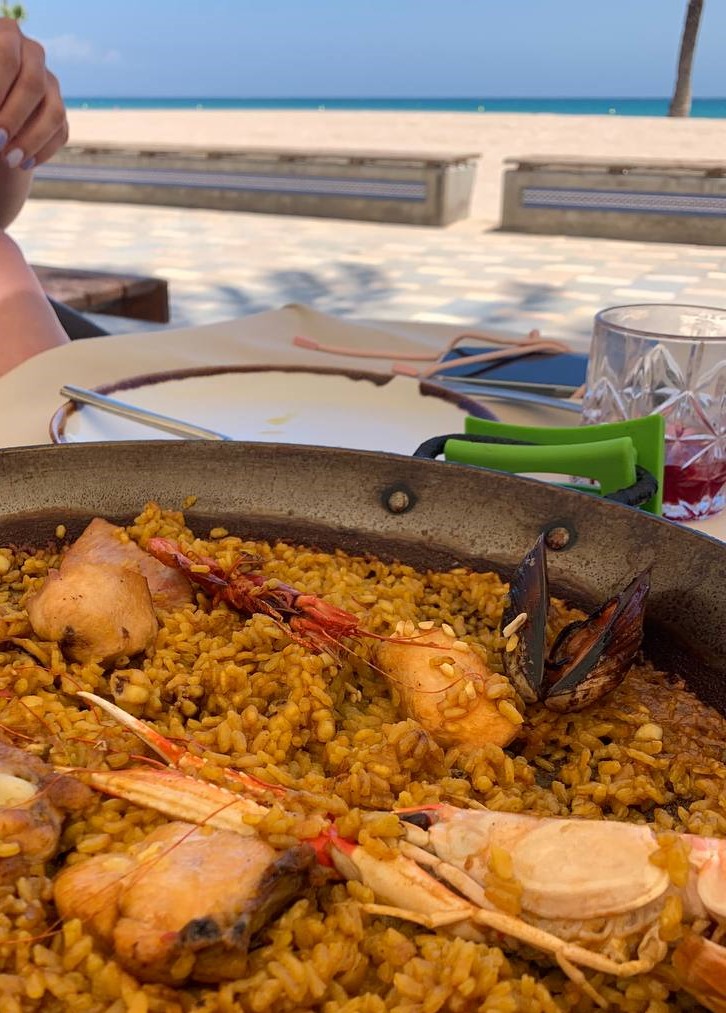 MARKETS
If you want to shop for groceries where the locals do, head into town down the Rambla de Méndez Núnez and you'll find the city's main market-Mercado Central de Alicante. It is opened until about 14:30 and there are two levels on which people and local farmers sell all the fresh meat, seafood, cheeses, fruit and vegetables anyone could need.
As well as every Thursday and Saturday there are some local markets on the streets. A large selection of fresh food products from farmers and other items is for sale between 8:00 in the morning and 14:00 in the afternoon. They open them almost in every neighbourhood like Mercadillo de Carolinas, and Mercadillo de Benalua, but the biggest one is Mercadillo de Teulada which is located on Teulada 17 street. It's very much recommended to visit any of these open-air markets.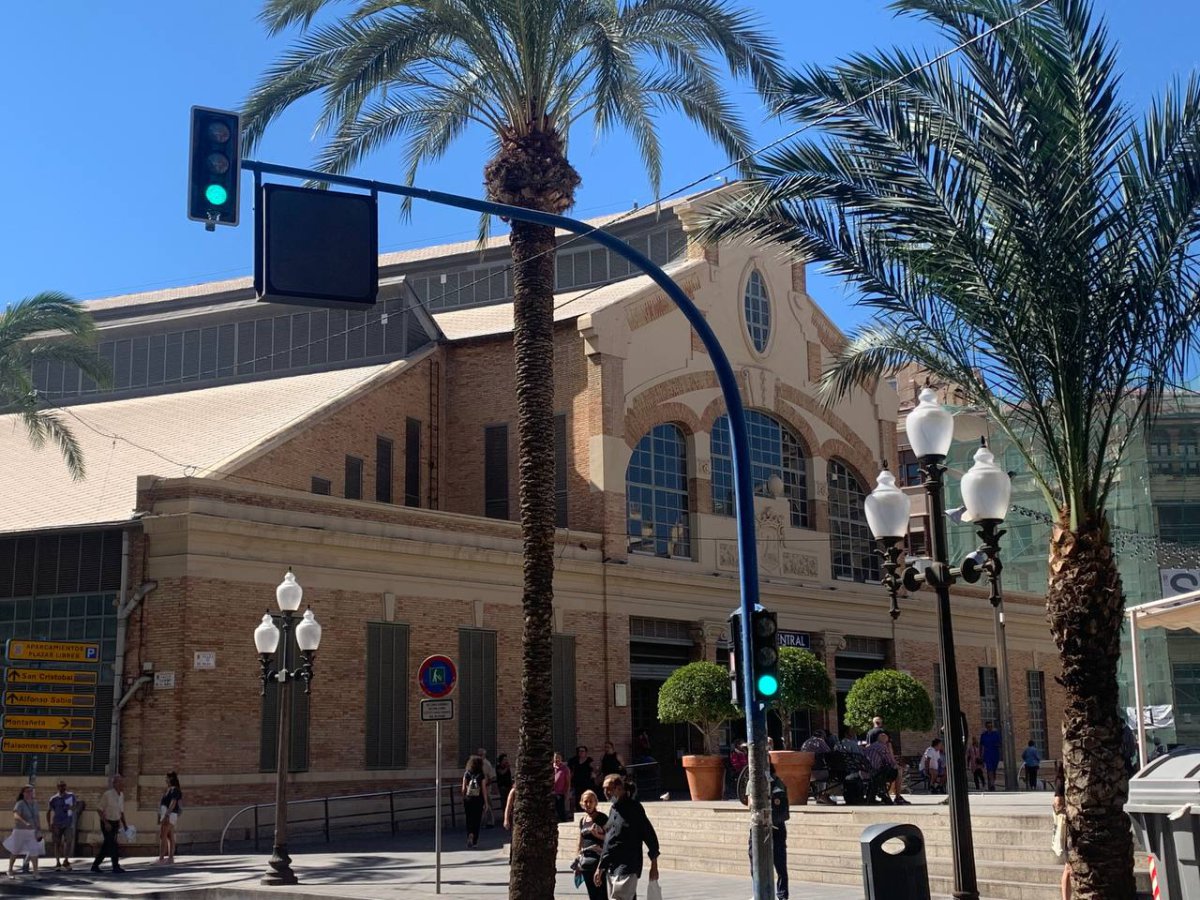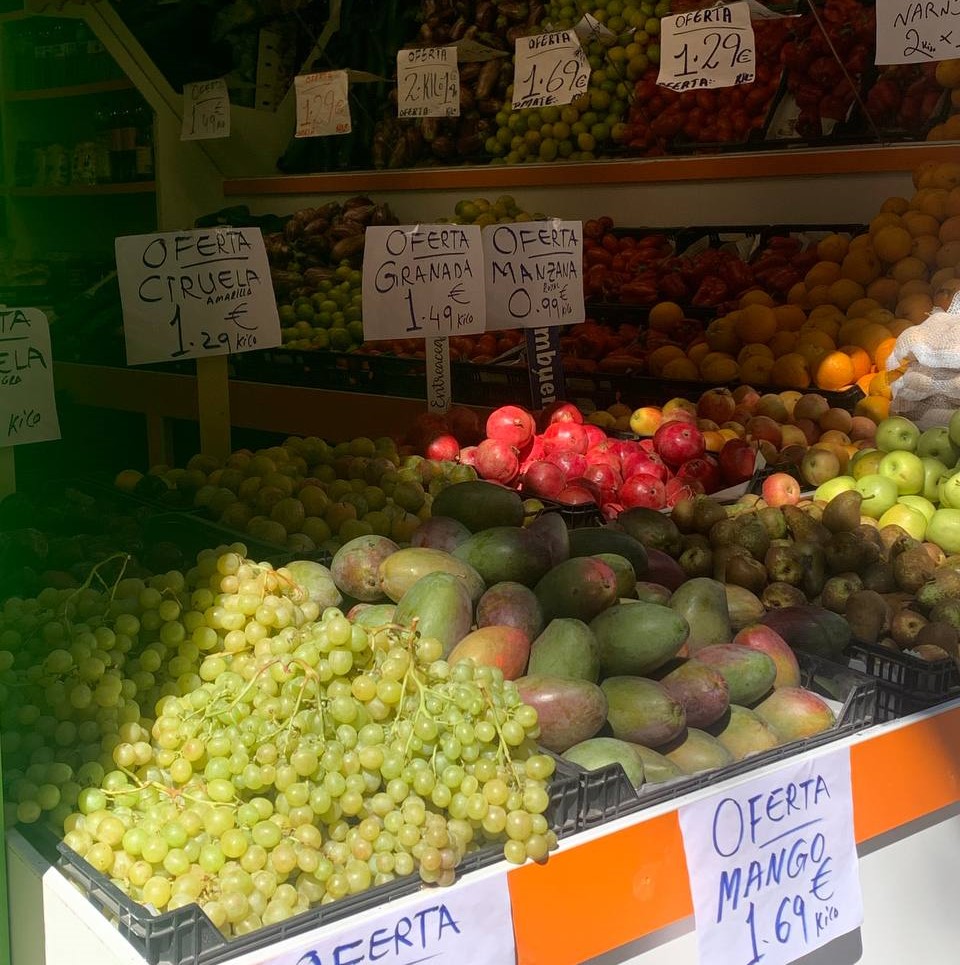 TRANSPORTATION
The good thing about this city is that most areas of interest are within walking distance. Public transportation is available in the form of buses and trams that take you throughout the city and are mostly cheap: a one-way ticket costs around 1.45 euros. Tram Alicante is one of the most popular transportations. As well as you can buy a card and have a nice discount, for example for 10 rides if you have a card you will pay just 8,89 euros, when one ticket costs 1,45 euros. Taxis have regulated rates and most tourists find them affordable. For ordering a taxi in Alicante, we recommend you to download the application Pide Taxi. As well as another option to rent a car in Alicante from the airport, which is pretty cheap during winter times.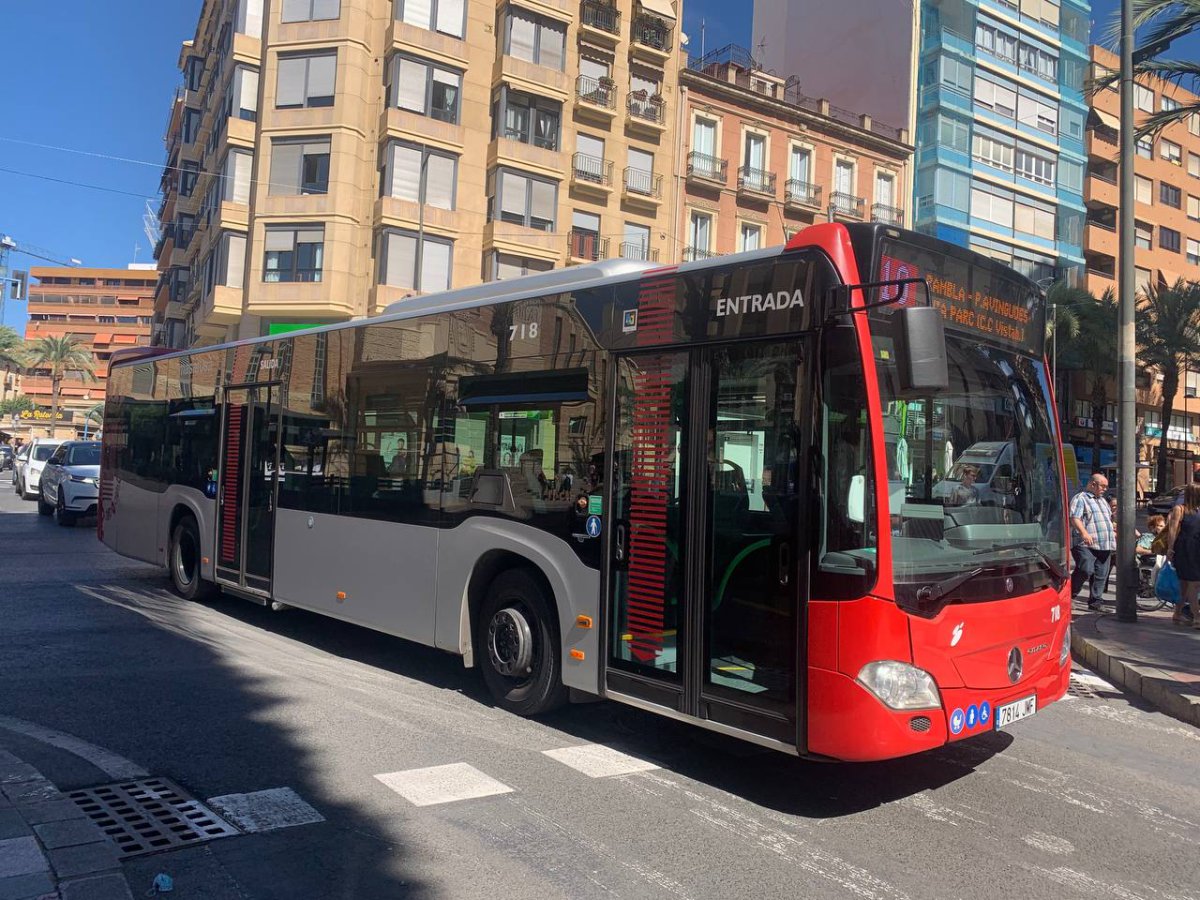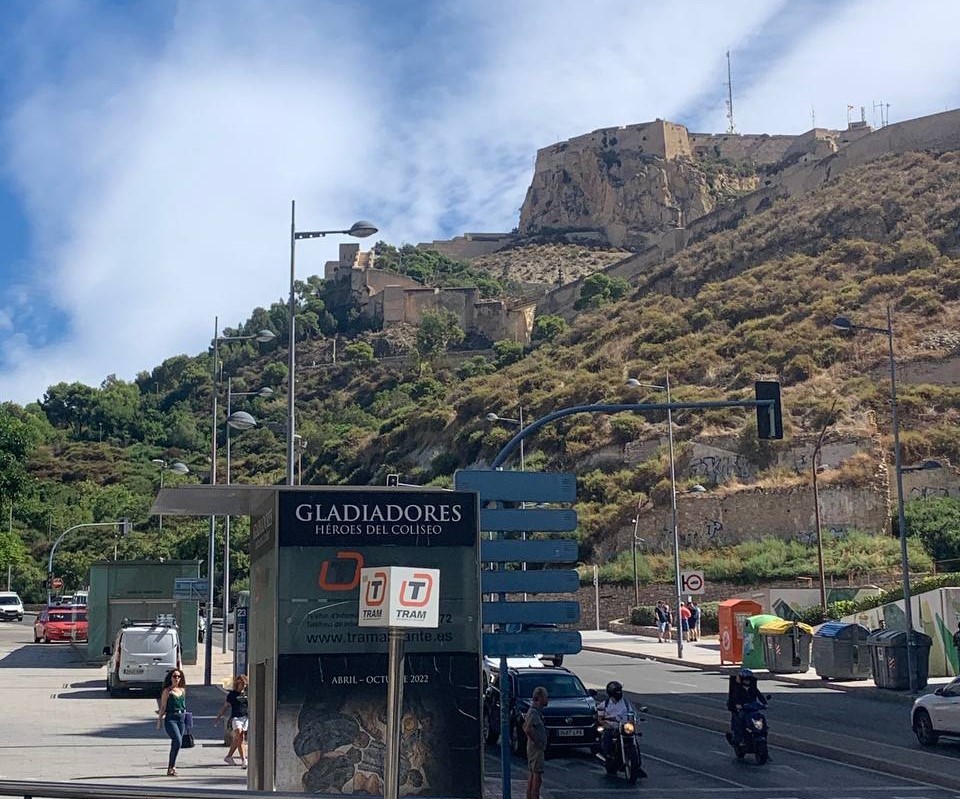 UTILITIES (MONTHLY)
Utilities are relatively inexpensive in Alicante, especially compared to other major cities of Spain. Of course prices can be varied during summer and winter months. The utilities there amount to 100 euros a month for basic ones like electricity, water, cooling, heating and garbage services. To have the internet at home will cost you around 30-50 euros a month. As well as you can get staggeringly cheap mobile contracts, something along the lines of 10 euros a month can be found.
SPORTS & LEISURE
In some regions of this city it's actually great to practice sports outside and save some money you'd otherwise spend on a gym. However, if a gym or a fitness club is what you want, a membership in one of the cheapest gyms in Alicante- Synergym- will cost you just 25 euros a month. If you prefer a gym with a spa, swimming pool then Cosmopolitan just right in the city center will cost you around 80 euros per month. As for leisure activities, the most popular one – going to the cinema will cost you around 9 euros, but every wednesday ticket price in Kinapolis (Alicante cinema) is just 5 euros.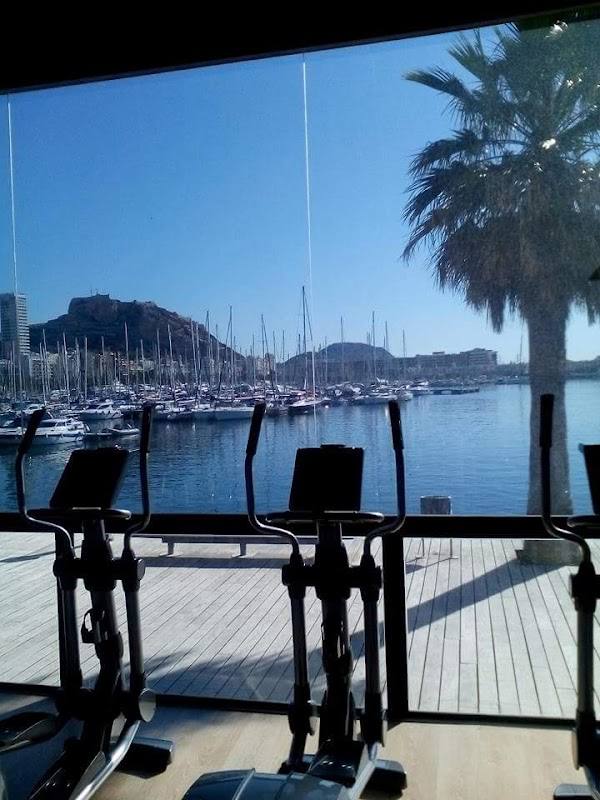 Some of popular gyms in Alicante:
Holiday Gym Panoramis Address: C.C. Panoramis, Muelle Pte., 6, 03001 Alicante
Cosmopolitan Spa & Fitness Club Address: Carrer Girona, 18, 03001 Alacant, Alicante
Costa Blanca Gym Address: C/ Pintor Lorenzo Casanova, 45, 03003 Alacant, Alicante
CLOTHING & SHOES
Shopping in Alicante is quite popular. There are market stalls along the Explanada de Espana selling beads, clothes, flags, souvenirs etc. But there are also known brands of clothes like Zara, Bershka and others where you can shop if you're more into the western-like shopping experience.
Alicante's main shopping street is located in the heart of the historic part of the city, close to Postiguet beach and the port- it's Avenue Maisonnave. The street is wide and long. On both sides there are shops of world famous brands such as Zara, Bershka, Massimo Dutti, Intimissimi and other brands. Just at the beginning and the end of the shopping street Maisonave there are two large shopping centers- El Cort Ingles. As well as there are two more in the city - Plaza Mar 2 (where there is a cinema) and Shopping center Gran Via. You can find a big outlet in San Vicente, Alicante.
As well as you can stop by our designed shop Amber Hats where you can find unique style of hats and different beautiful accessories. Address: C. San Francisco, 61, 1°B, 03001 Alicante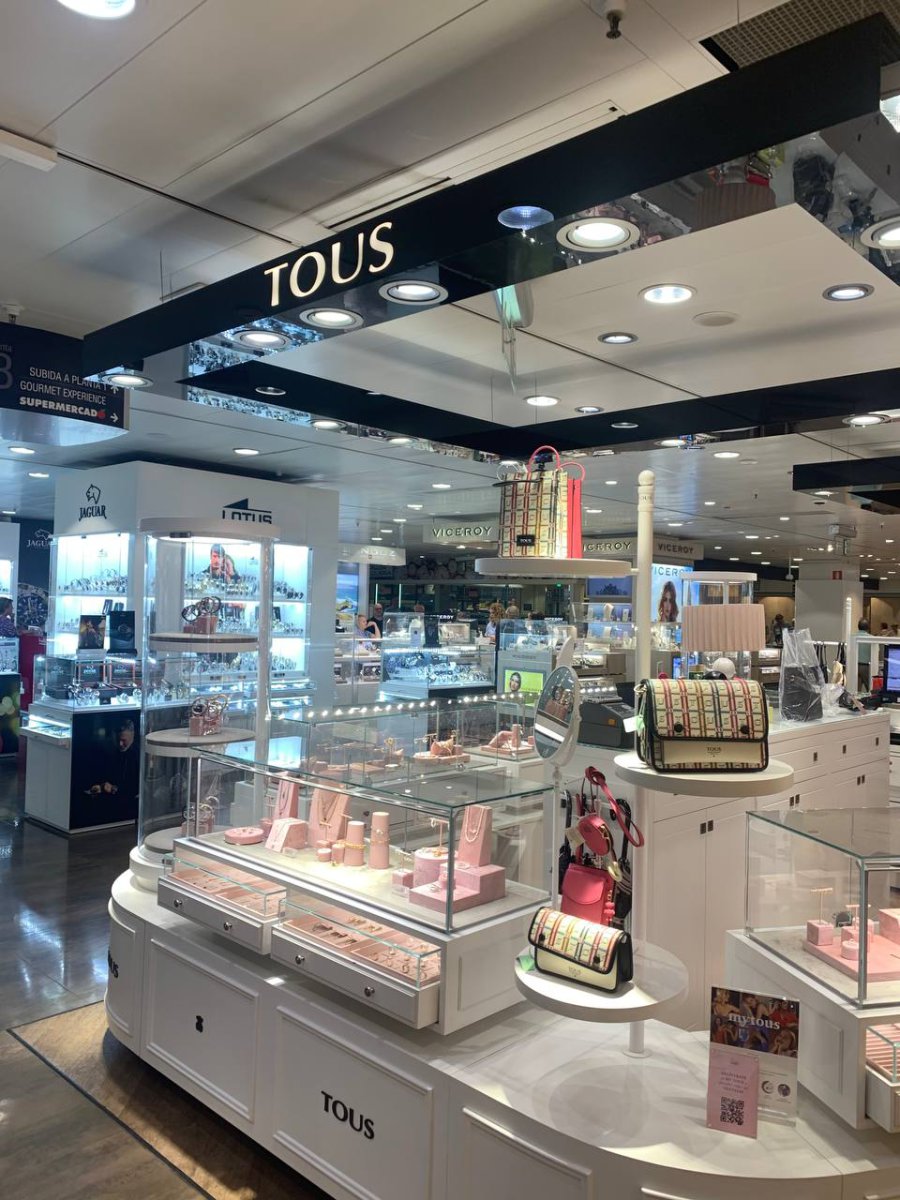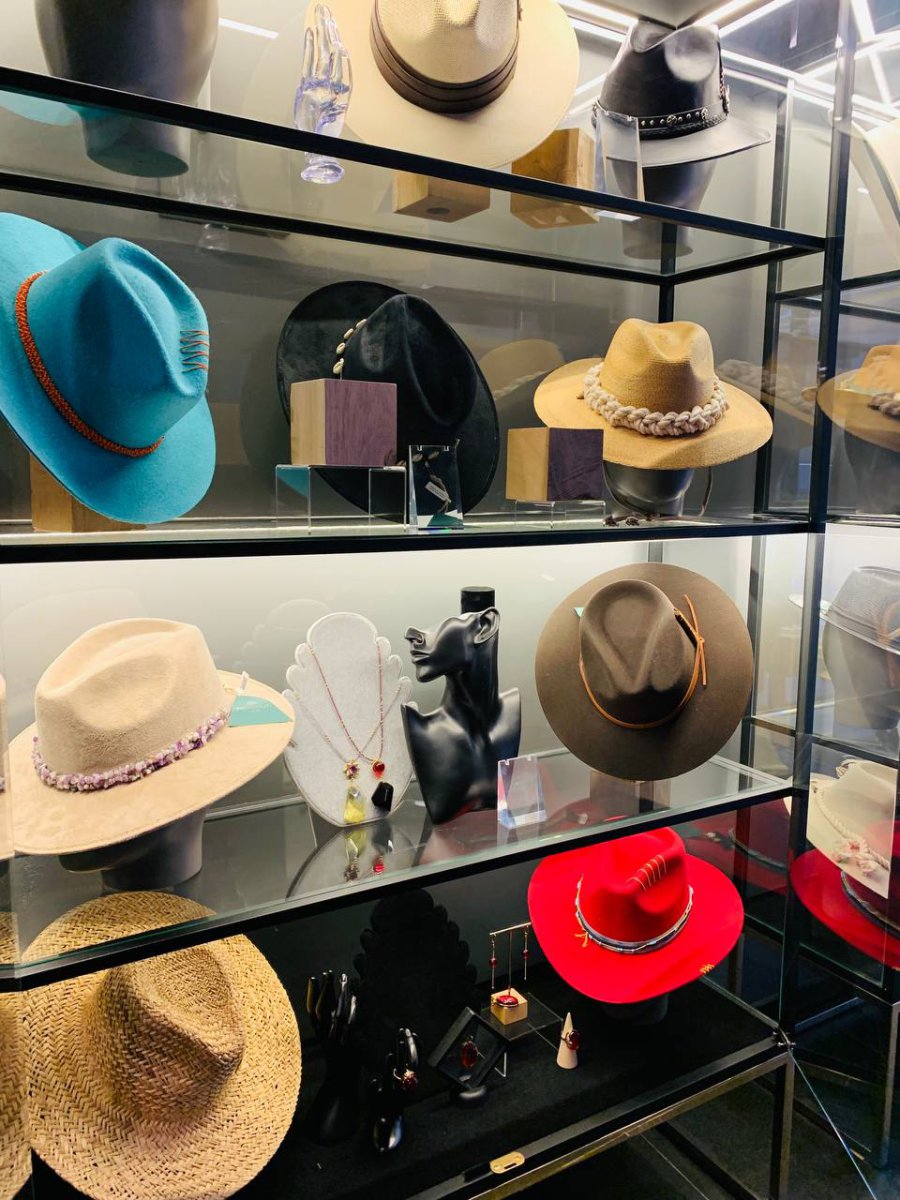 REAL ESTATE ALICANTE
Alicante is one of the least expensive beach destinations around, whether you're looking to buy or to rent. Prices are rising here, but they remain very affordable, making the city a bargain for the level of amenities it offers.
In Alicante's historic center, the Casco Histórico (also known as the neighborhood of Santa Cruz), you can find one-bedroom apartments for rent from about 500 euros a month and from about 100 000 euros to buy. This area, though colorful and packed with bars and restaurants, is also often packed with tourists.
For central living but more modern digs, look at the traditional center, just west of the Casco Histórico. This area runs down toward the port and marina, so—depending on location—you can be an eight-minute walk or less from the water. Rental prices run slightly higher than in Santa Cruz, but one-bedroom rentals start at about €650. Spacious, modern two-bedroom apartments in this area may run from about €750 a month to rent and from about €155,000 to buy.
If you'd like a quieter area, move inland from the traditional center closer to the general area near the Mercado Central. You'll be near commercial shopping streets, the market, and you'll leave tourists behind. But you'll only be about a 10- to 15-minute walk to the beach. And you'll get more bang for your buck: You can get two-bedroom apartments to rent from about €650 a month. And sales prices for two- and three-bedroom apartments start well under 200,000 euros.
If you are coming as a tourist, during summer time, for example, a studio for 4 people in our apart hotel is around 80 euros per night, during winter time - 50 euros. Staying in hotel rooms is much more expensive than staying in apartments. During summer time the average price per person in a 3 star hotel room is around 100-120 euros with breakfast.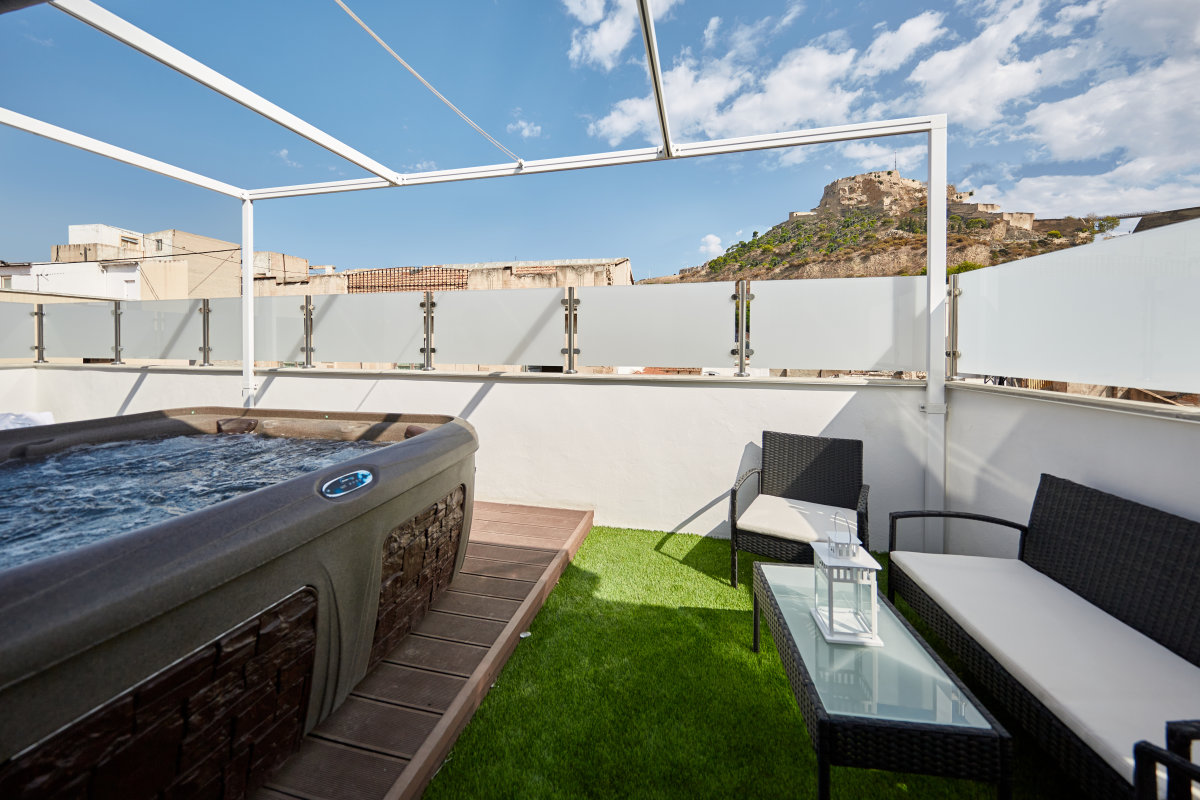 Summary about cost of living in Alicante, Spain:
Family of four estimated monthly costs are 2,107.30€ without rent.
A single person's estimated monthly costs are 595.43€ without rent.
Alicante is 19.13% less expensive than Barcelona (without rent, see our cost of living index).
Rent in Alicante is, on average, 37.01% lower than in Barcelona.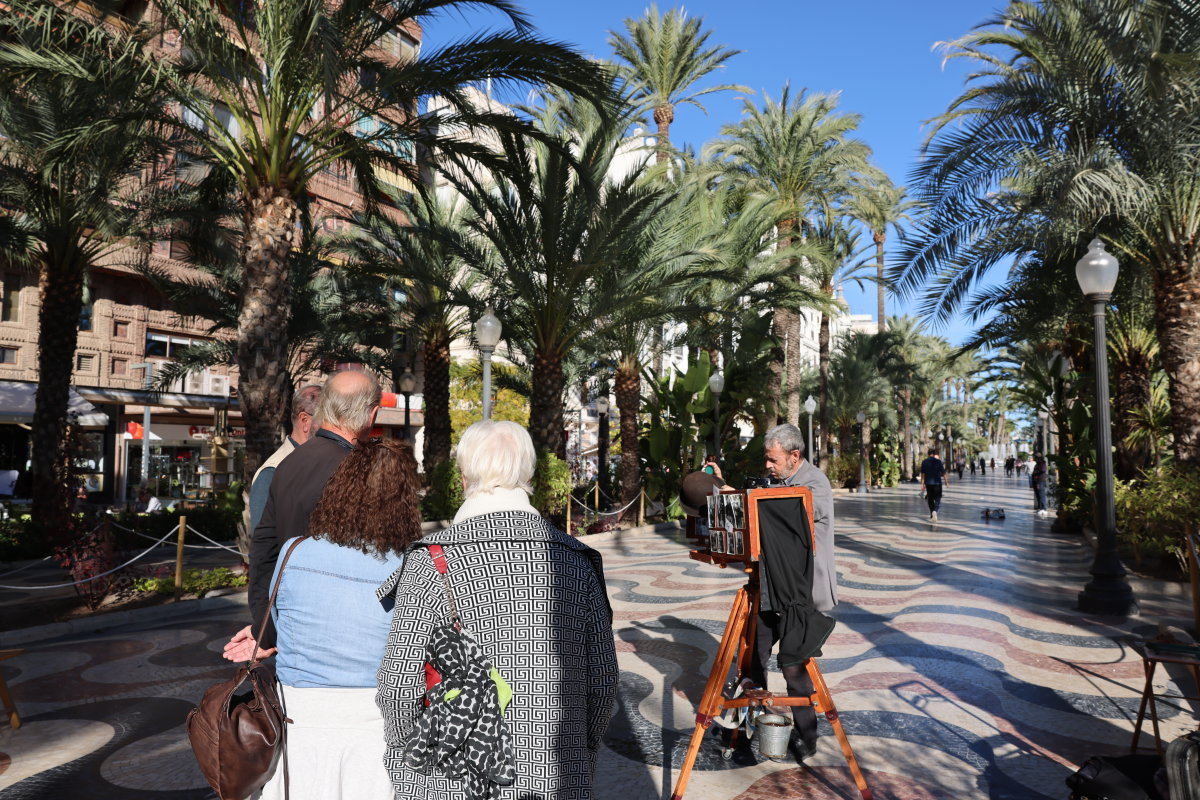 Alicante is a beautiful city to live and enjoy your life. Mediterranean sea, snow-white beaches, wonderful weather, high-quality infrastructure, great food and finally smiling, kind people. If you ever decide on coming to visit it or moving here, we will be glad to help you with any of your inquiries. We provide fully equipped, modern and stylish apartments in Alicante with huge terraces and jacuzzi. You can read more about our services on our website. Our motto is HAPPINESS and our goal is to make you happy and satisfied during your stay in Alicante!